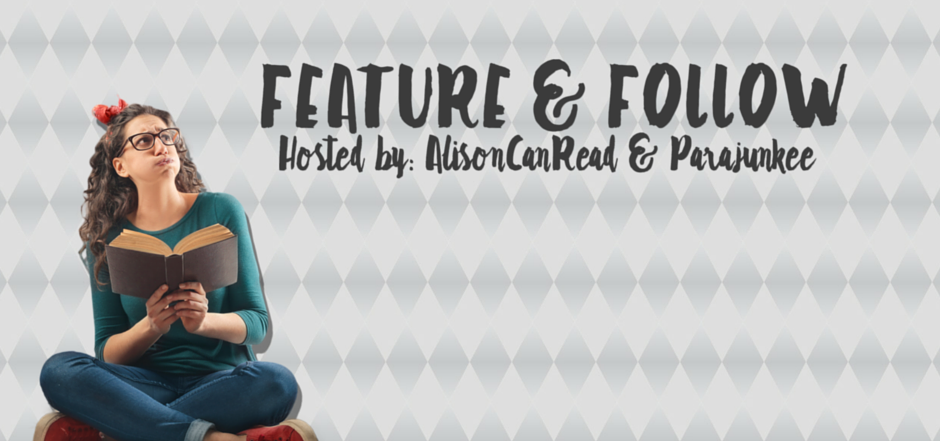 Follow Friday
is hosted by Parajunkee of
Parajunkee's View
and Alison of
Alison Can Read
, to help gain new followers and make new friends!
Please see here for rules and more details if you're interesting in joining in!
Q: What are your favorite childhood stories? (children's books, nursery rhymes, etc.) via Charlie
I very torn as to how to express myself on a reading level of a children's age, as a child.
Reading isn't and hasn't been a life long love, it's sometimes a struggle for me, to make time and effort. Been that way all my life.
Sure there are a few books here and there that shaped my reading, learning, and perspective of the world. But they are pretty few are far between, some I wouldn't label as children's books.
(I do not consider Harry Potter a children's series.)
The only series I remember latching onto as a young kid, in grade school, was
The Boxcar Children
along with growing up in a house full of every
Shel Silverstein
book. Here's some of the others that made the list.
Notable Mentions: Rainbow Fish, Holes, Green Eggs and Ham, Winnie-the-Pooh
What are some fond childhood stories or books from your childhood?