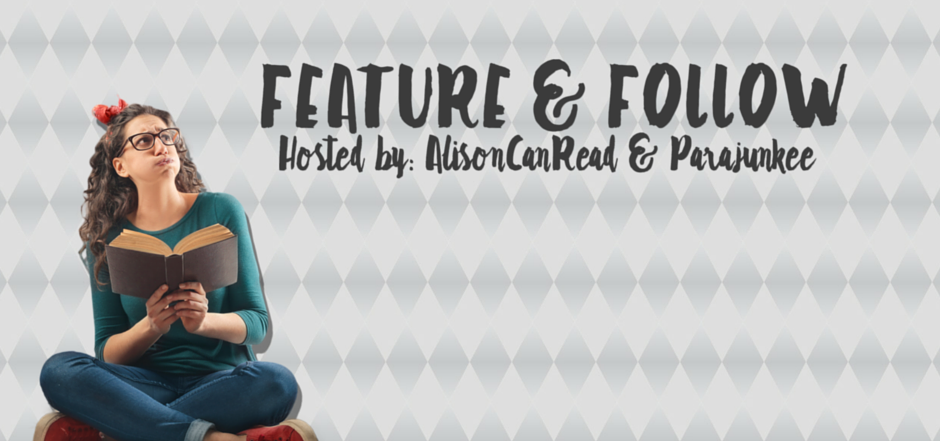 Follow Friday
is hosted by Parajunkee of
Parajunkee's View
and Alison of
Alison Can Read
, to help gain new followers and make new friends!
Please see here for rules and more details if you're interesting in joining in!
Show us your holiday reads! via Charlie
Now I know for many holiday reads could just be something you plan to read this month, theme'd holiday reads, or something you gravitate towards when the winter winds blow in.
As I'm not strictly a book blog, I have a mixed list. As well as a mixture of the above statement.
This time of the year makes me want to watch
Dr. Seuss' How the Grinch Stole Christmas!
Both the
1966 TV special
and the (questionable good/bad)
2002 live action
version with Jim Carrey.
With that I want to watch
The Nightmare Before Christmas
. As much as I hate Oogie Boogie.
*shudders*
Mostly I just think of all the Christmas/Holiday specials from TV shows. I know it's dorky and cheesy, but I love stuff like that.
For some reason the third season of Psych comes to mind. They did a
themed intro
and everything.
I've also added a few quick Christmas reads to my Kindle library.
A Snowy White Christmas by Josie Riviera
Blame the Mistletoe (

Love in Montana Book 2

) Dani Collins