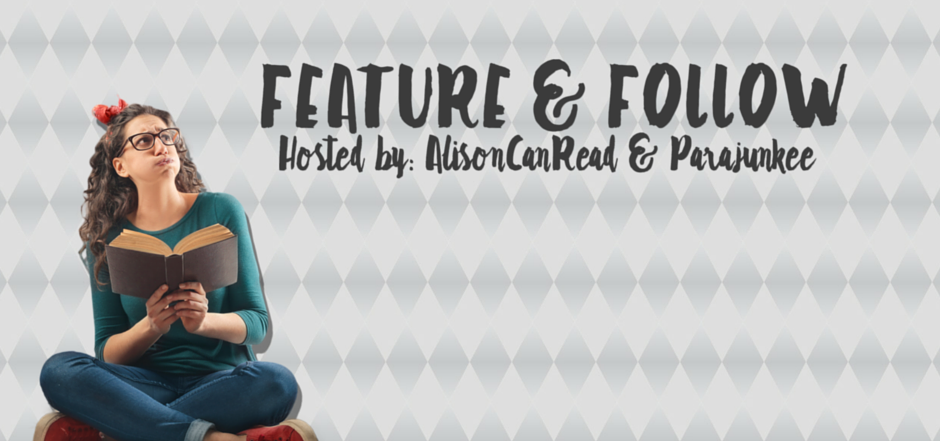 Follow Friday
is hosted by Parajunkee of
Parajunkee's View
and Alison of
Alison Can Read
, to help gain new followers and make new friends!
Please see here for rules and more details if you're interesting in joining in!
Q: What are some of your favorite creepy/twisted/dark covers? via Brooke Banks
I'm not much of horror reader or a fan of gore. However they are covers I think are creepy.
Most of these I haven't read, some are on my 'to read' list, but all in all.. these covers have left a lasting impression.
What book do you think have the creepiest, scariest, or just all around your favourite dark covers?